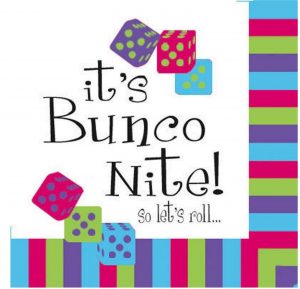 Bunco is held monthly on the first Thursday of the Month.
Currently it is being played via zoom.  A donation goes to the scholarship fund.
Contact Donna. email: Communications@tahoenvaauw.org, Subject: NEW BUNCO MEMBER if you would like to join this group and be notified via email for info on RSVP.
September Bunco News