This is the official Web site of AAUW Tahoe-Nevada Branch. Please explore the site to find out who we are, what we are doing, and how to join us.  Our mission aligns with that of AAUW National: "To advance gender equity for women and girls through research, education and advocacy".
---
See our Programs or Events pages for more information.
June 23: please consider supporting Women in STEM.   See our Donate page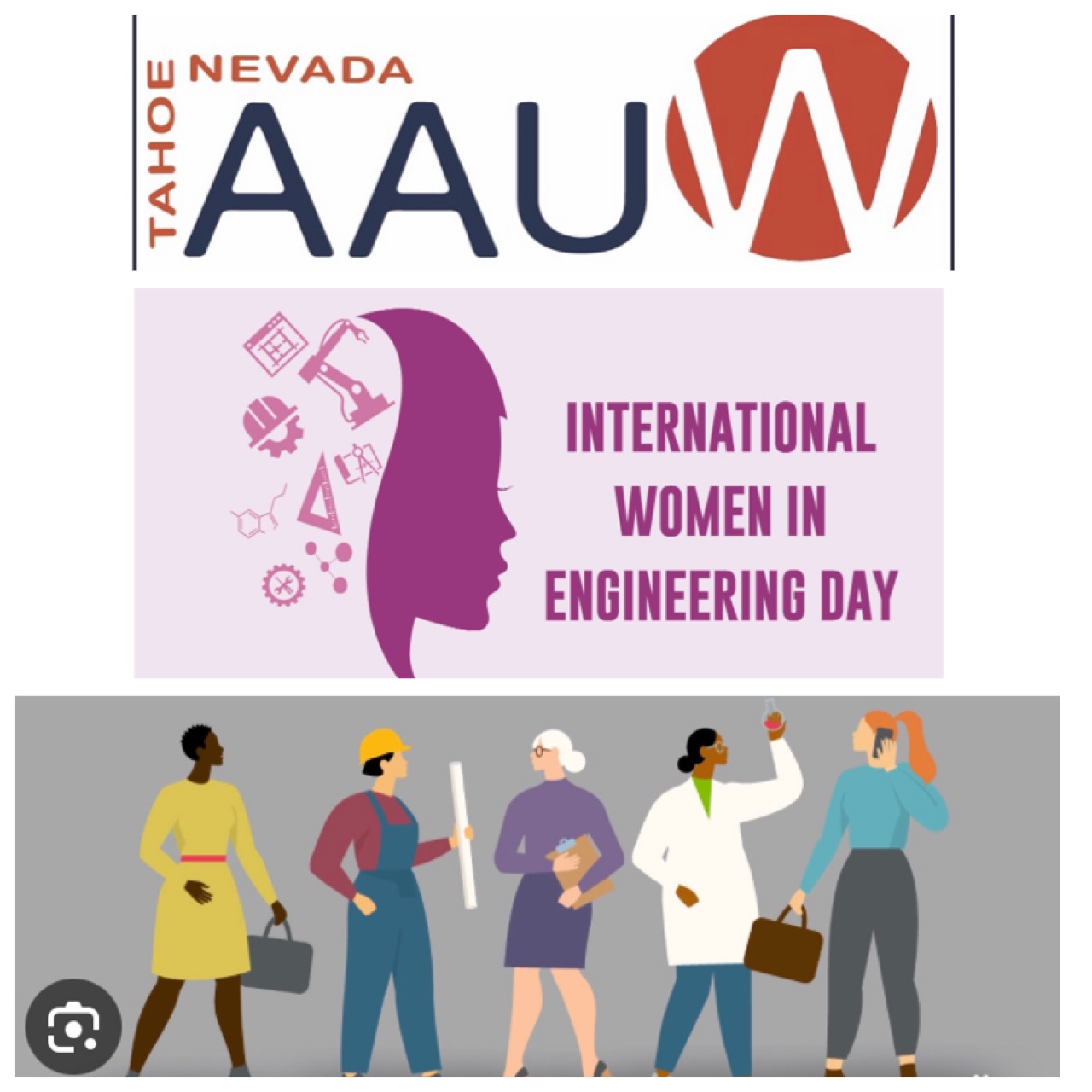 Members will receive an email invites from events@tahoenvaauw.org, programs@tahoenvaauw.org, newsletter@tahoenvaauw.org & president@tahoenvaauw.org   PLEASE add these to your email contacts so they don't go to SPAM.
---
AAUW Tahoe Nevada thanks the Parasol Tahoe Community Foundation for their generous support.